The "DRIVE-IT "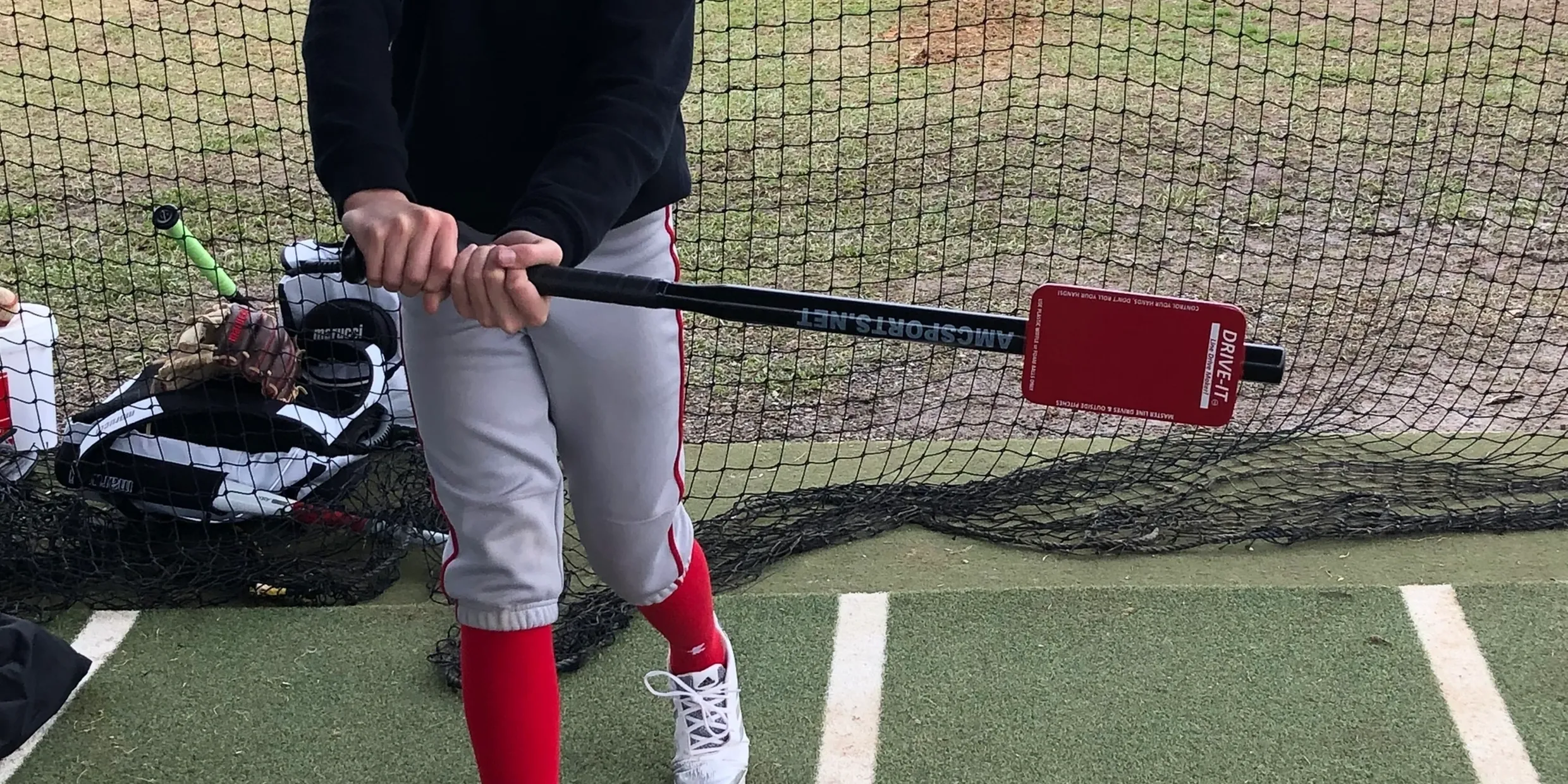 It is All about Controlling your Hands with the
DRIVE-IT.

"DON'T ROLL YOUR HANDS CONTROL YOUR HANDS"

Learn to Hit more Line Drives & Outside Pitches. Score More Runs for the Team. Improve your Batting Average with The Drive-It Hitting System.


The Crush-IT, will Teach you to Groove your Swing and Hit on the Sweet Spot

The Snap-It will improve your bat speed with out swinging harder.