Improve Bat Speed w the "SNAP-IT"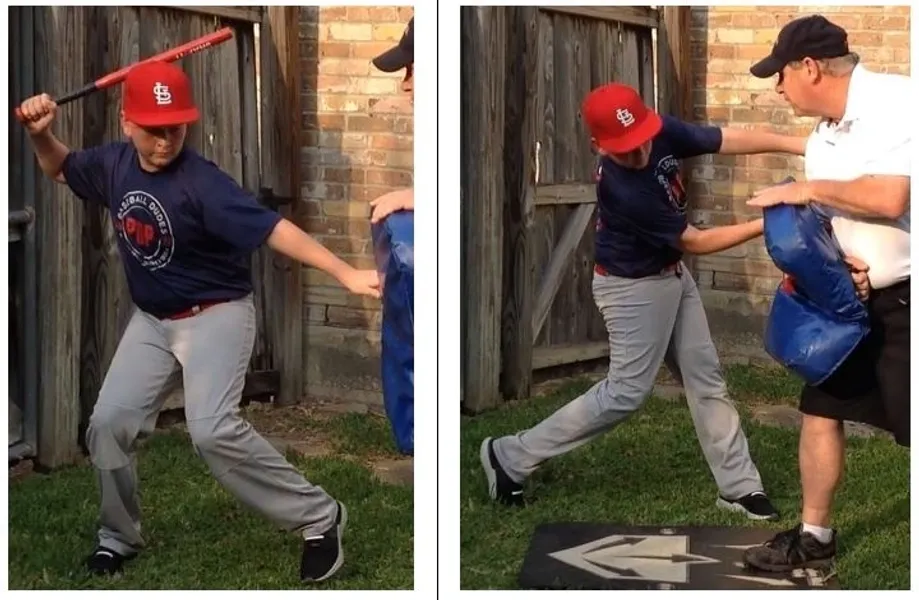 How can you improve your baseball Game with a baseball training bat?

This Special Light Weight small Aluminum Bat is a One Handed Drill that helps develop Muscle Memory in loading your hands and
Snapping right on the Target. This is like a Whip and a Hammer in your Hand. Being Light Weight it acts like a Whip and a Hammer because you snap right on the Spot.
The SNAP-IT creates more Bat Speed without Swinging Harder.