The "CRUSH-IT "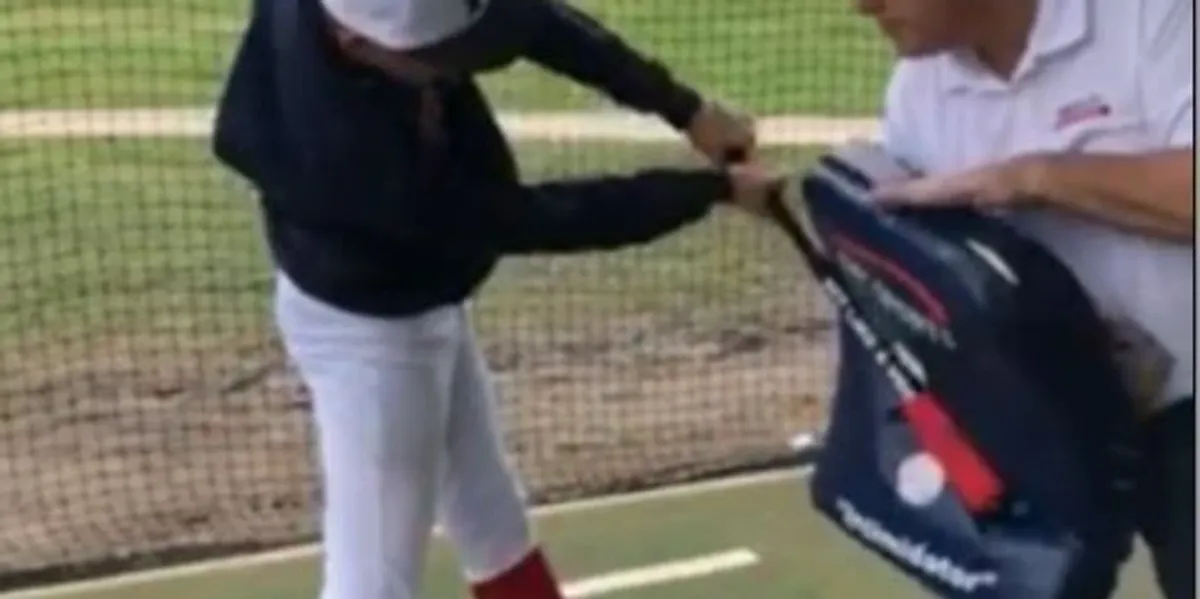 This unique Baseball Training Bat does 2 Things.
1. Learn to Hit the Ball on the Sweet Spot vs Shaft . It give sound feedback. When hitting Plastic Balls. It will give you a different sound when you hit on the Foam Percusion (The Sweet Spot). Creates A Thump Sound
If you hit the Ball on the Shaft it will give a Tink Sound Feedback
Also the Specially made Foam Practice Pad (Sold Separately) is a Visual Aid.
If you cast your hands away from your Body (Reaching), the Pad has Pictures of Balls. So if the Sweet Spot is not on the Ball your mind will automatically start making the Adjustments.
2. Groove your Swing. When you develop a Pro-Style Swing generating and focusing on your lower and upper half working together hitting a practice pad. May even help you become a Switch Hitter!
Great Warm up before Game

At home practice

Creates Pro-style Muscle Memory