Drive-it
Master Line Drives & Outside Pitches. Control your Hands and don't Roll your Hands! You stay through the ball longer.
Get on base 7 out of 10 times when you hit a line drive.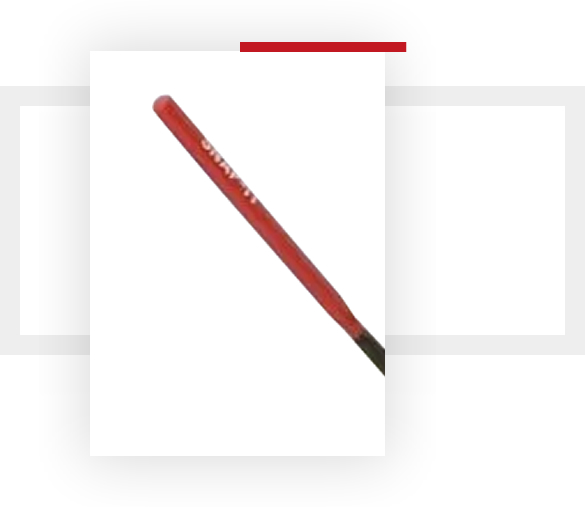 Snap-it
Increase bat speed by 20-30% without swinging harder by engaging your hands.
This special light weight bat engages your hands like a whip.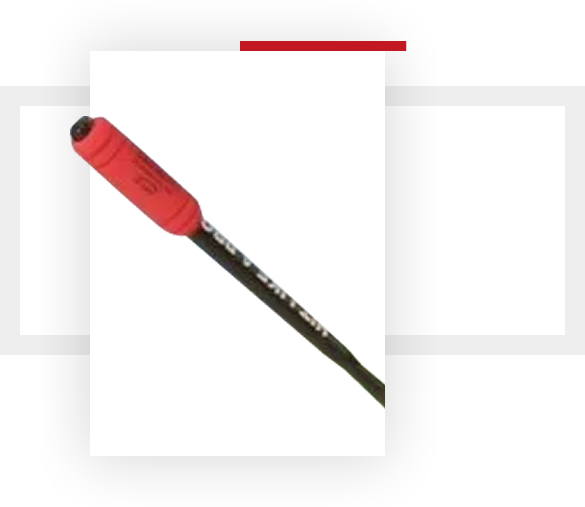 Crush-it
Learn to hit the Sweet Spot with sound feedback. Help you stop reaching and Groove a Pro Style Swing.
All Aluminum & Built To Last!
Want to Hit More Line Drives?
Batter's have a tendency to Rotate their hands during the Swing process causing increased ground balls and pop flies. The Drive-It is a specially designed Baseball Training Bat that will increase Muscle Memory by controlling your hands, Hitting more Line Drives at a 10-15 Degree Launch Angle.
You may not hit as many Home Runs, but you will Increase your Batting Avg and Improve your Runs Batted In!